Clarissa Uprooted: Unearthing Stories of Our Village (1940s-early 1970s)
(DEIJ)
I helped Marijaye Blanchard collaborated with Center for Teen Empowerment and WXXI to work with youth from Rochester learn how to create digital graphics and make a 360 video about the destruction of Clarissa street in Rochester.  Marijaye led the students in thinking about the story and assembling the 360 video while I helped the students learn basic photoshop skills to cut out images needed for use the film. This film is on display at RIT's City Art Space downtown Rochester from 3 Aug - Jul 24 2022. It is also available online through TeenEmpowermentTV on youtube and shown below.
3D PRINTING FACE SHIELDS FOR COVID EMERGENCY

I participated in 3D printing face shields for medical staff because personal protective equipment was in short supply when COVID hit the United States. I took it upon myself to find a way that I could help with this crisis. I found the design online and began printing them on my personal printer. I later joined a group called Face Shields ROC where other people were doing the same thing I was doing. This collaboration helped to coordinate efforts in the area. I created 350 face shields in total.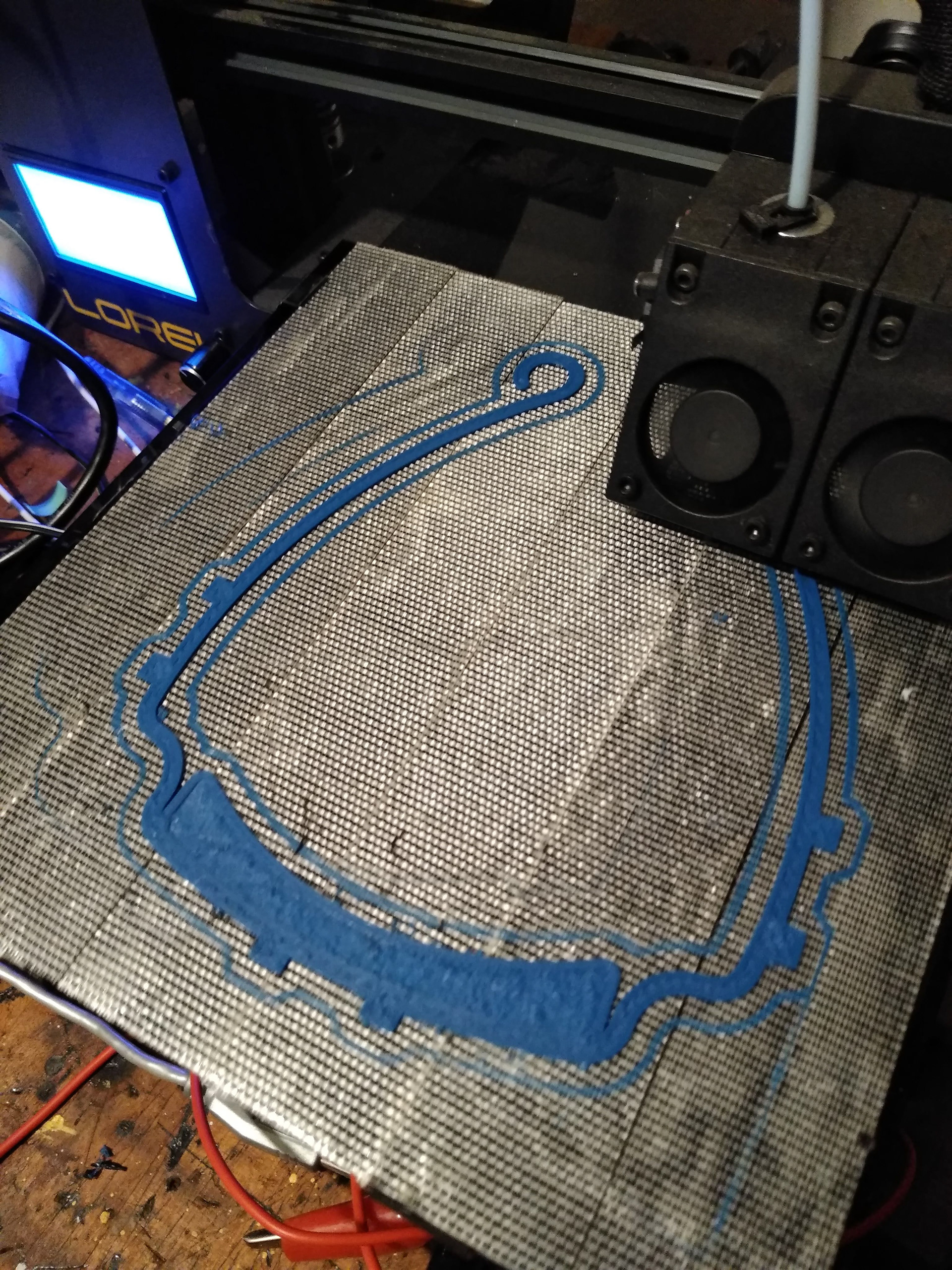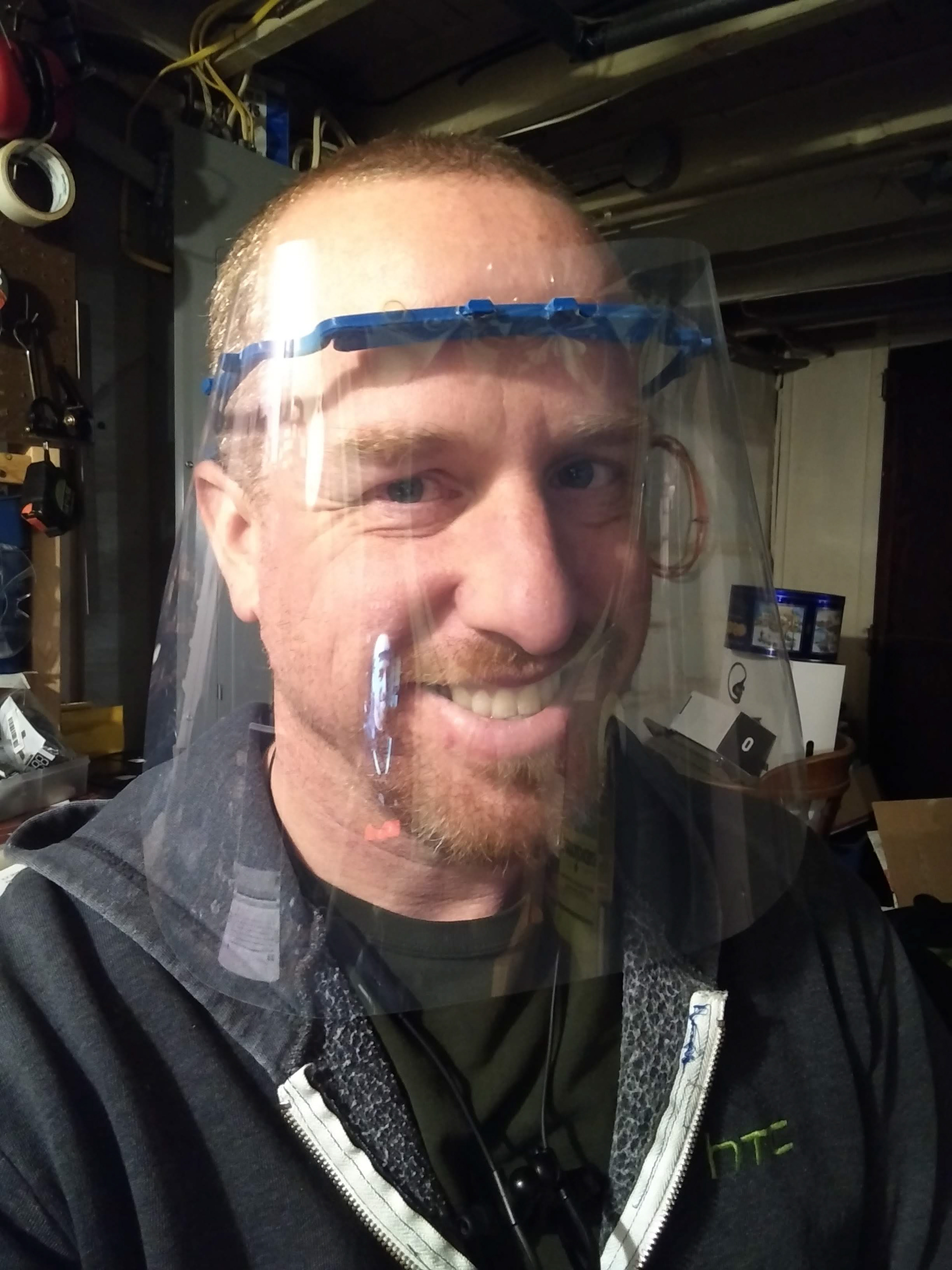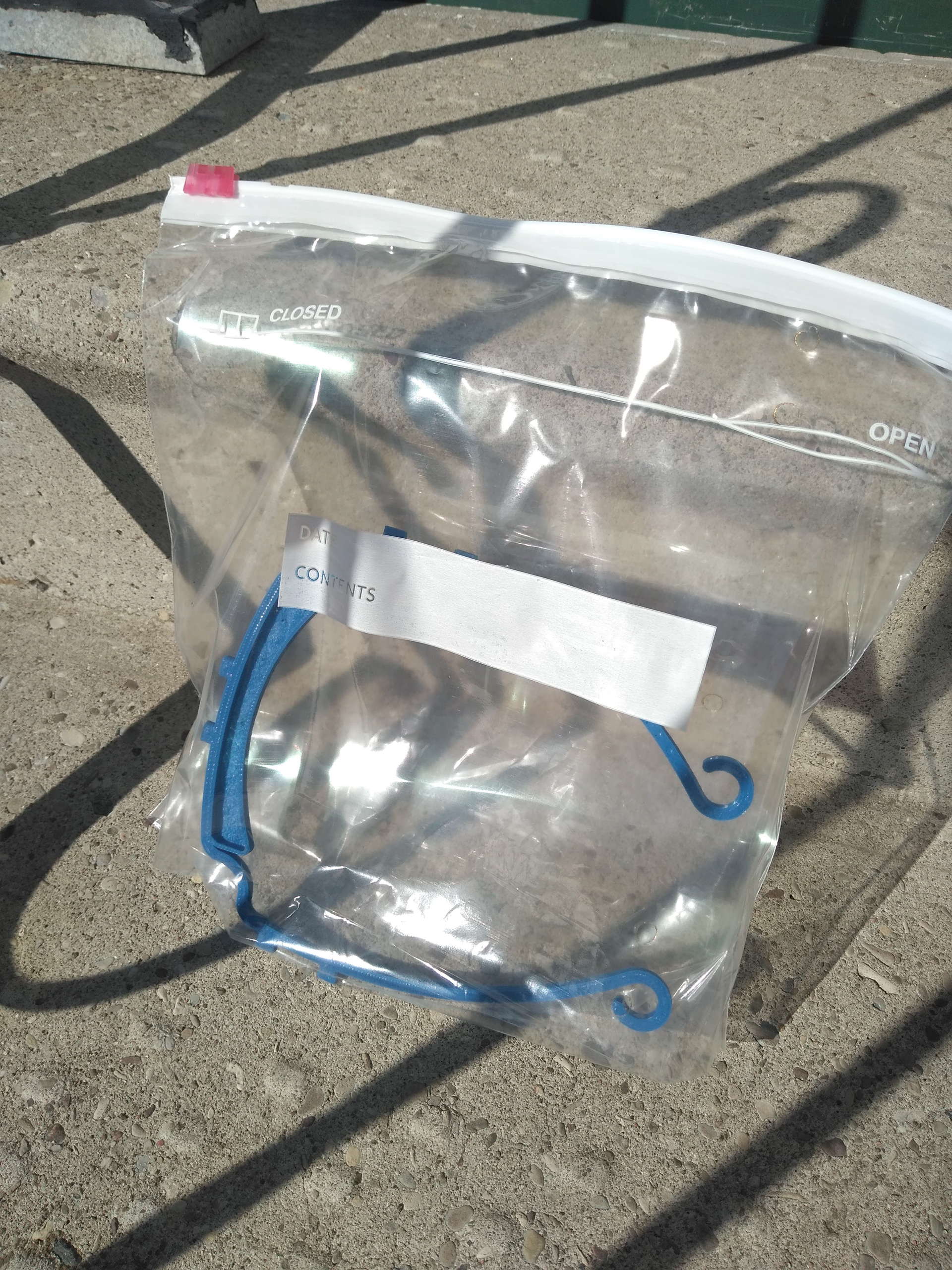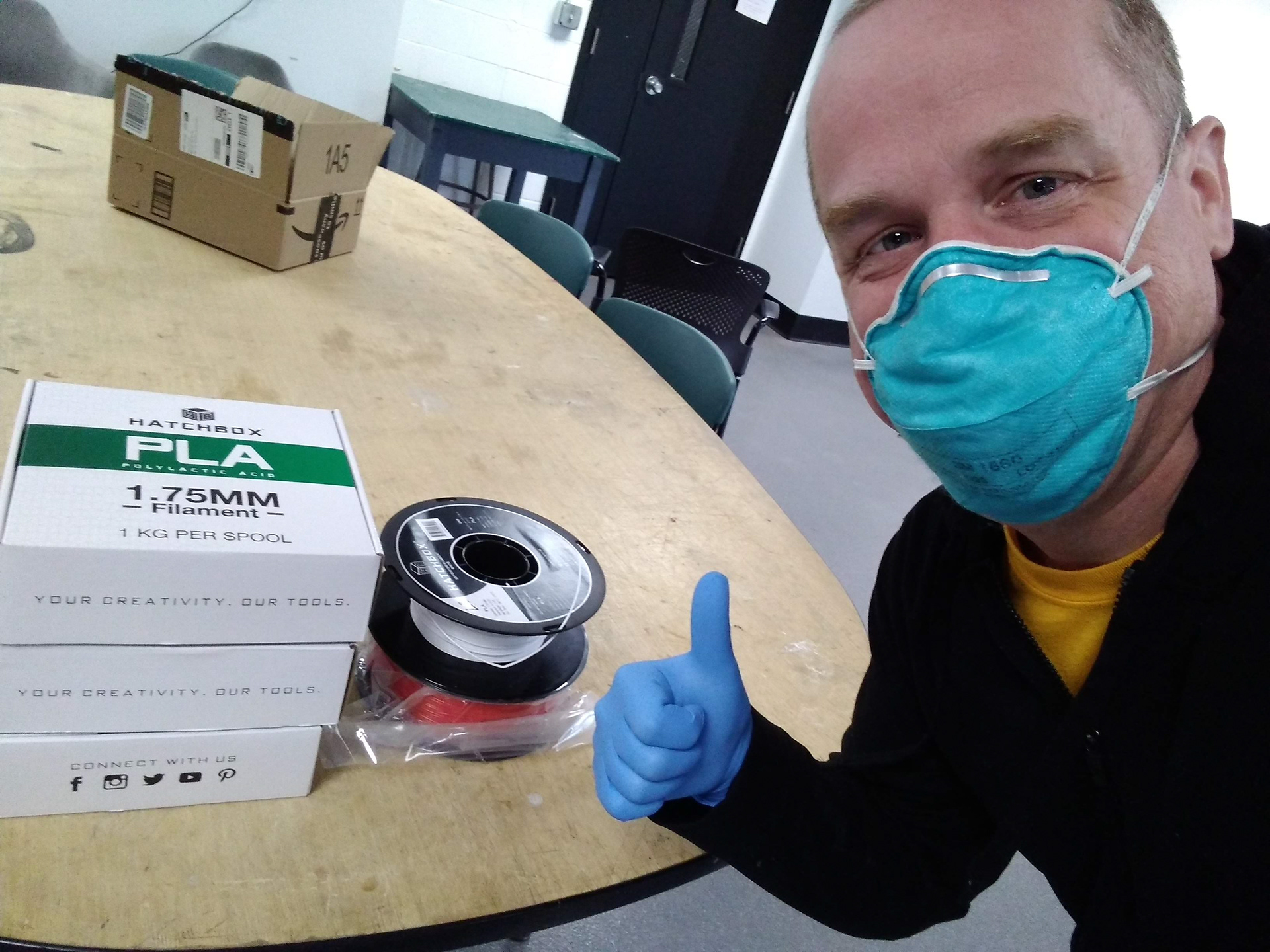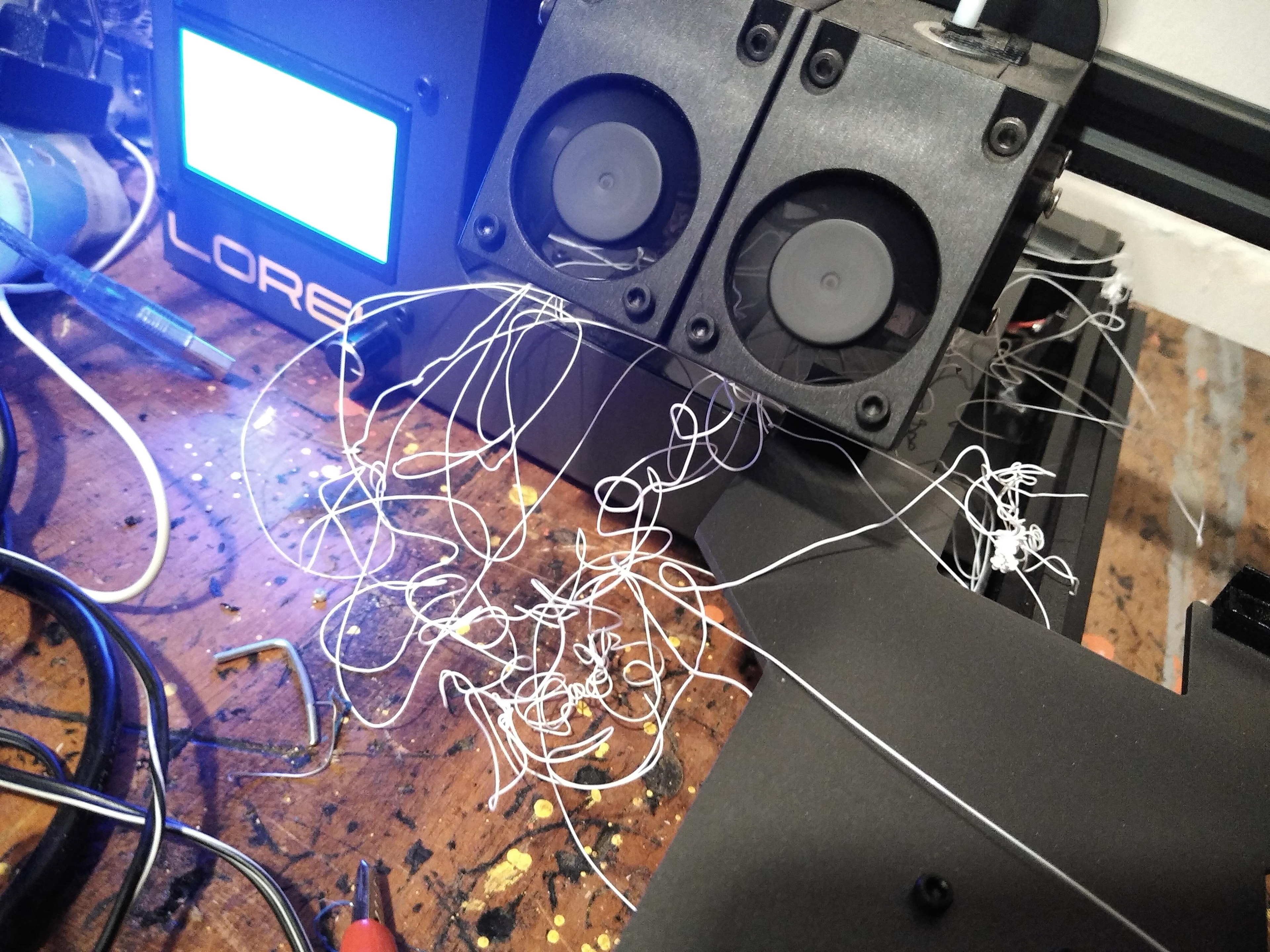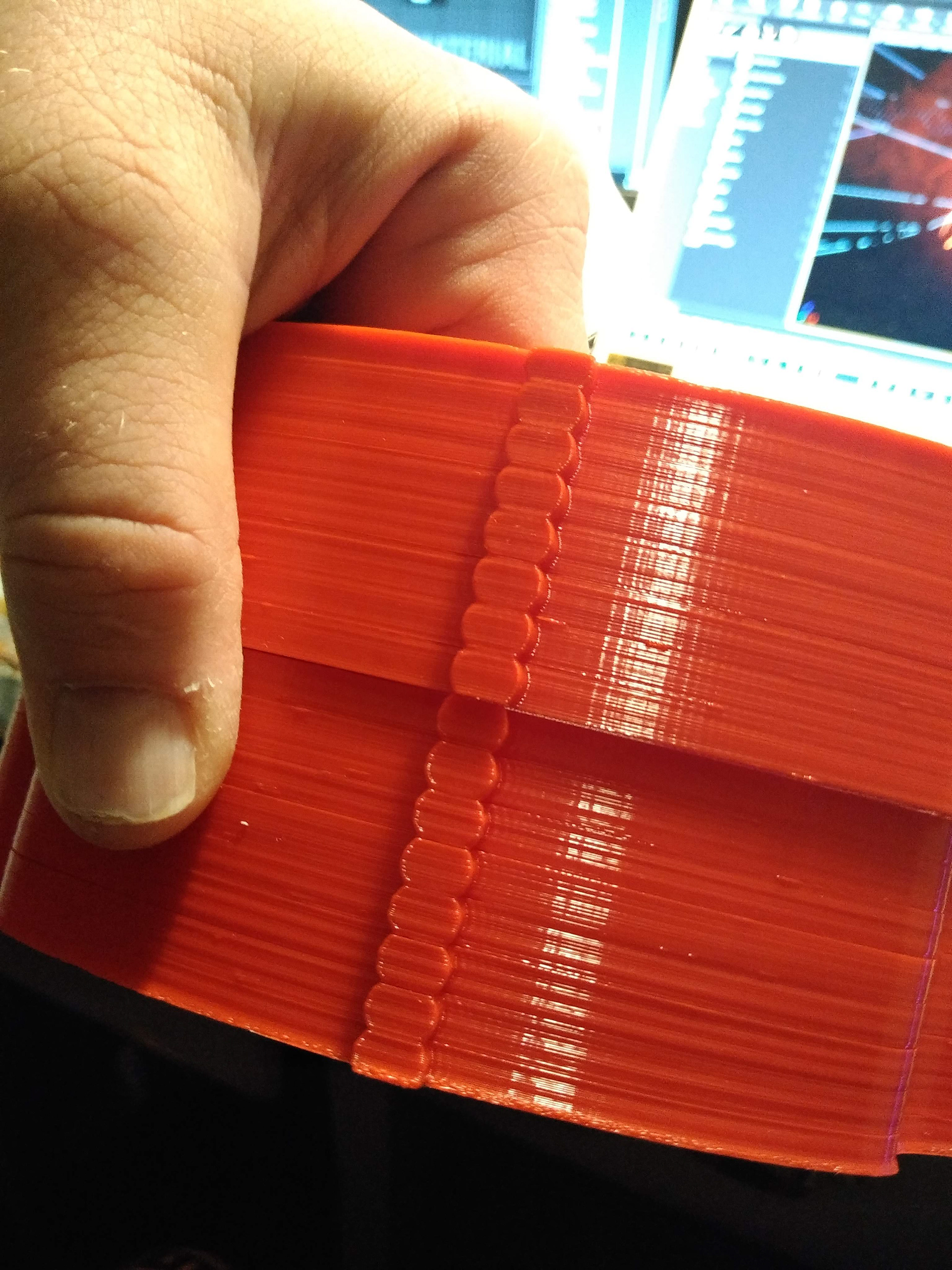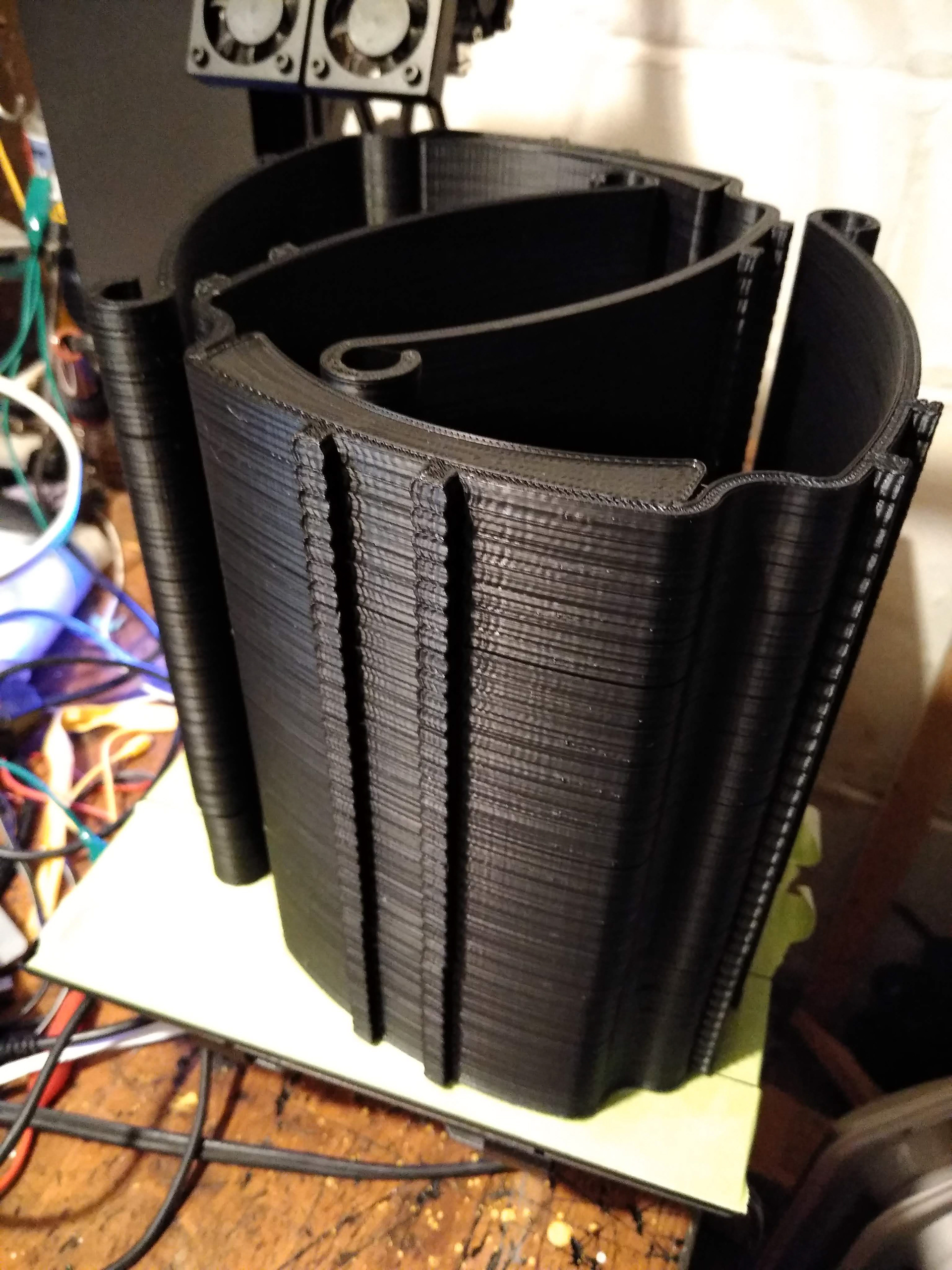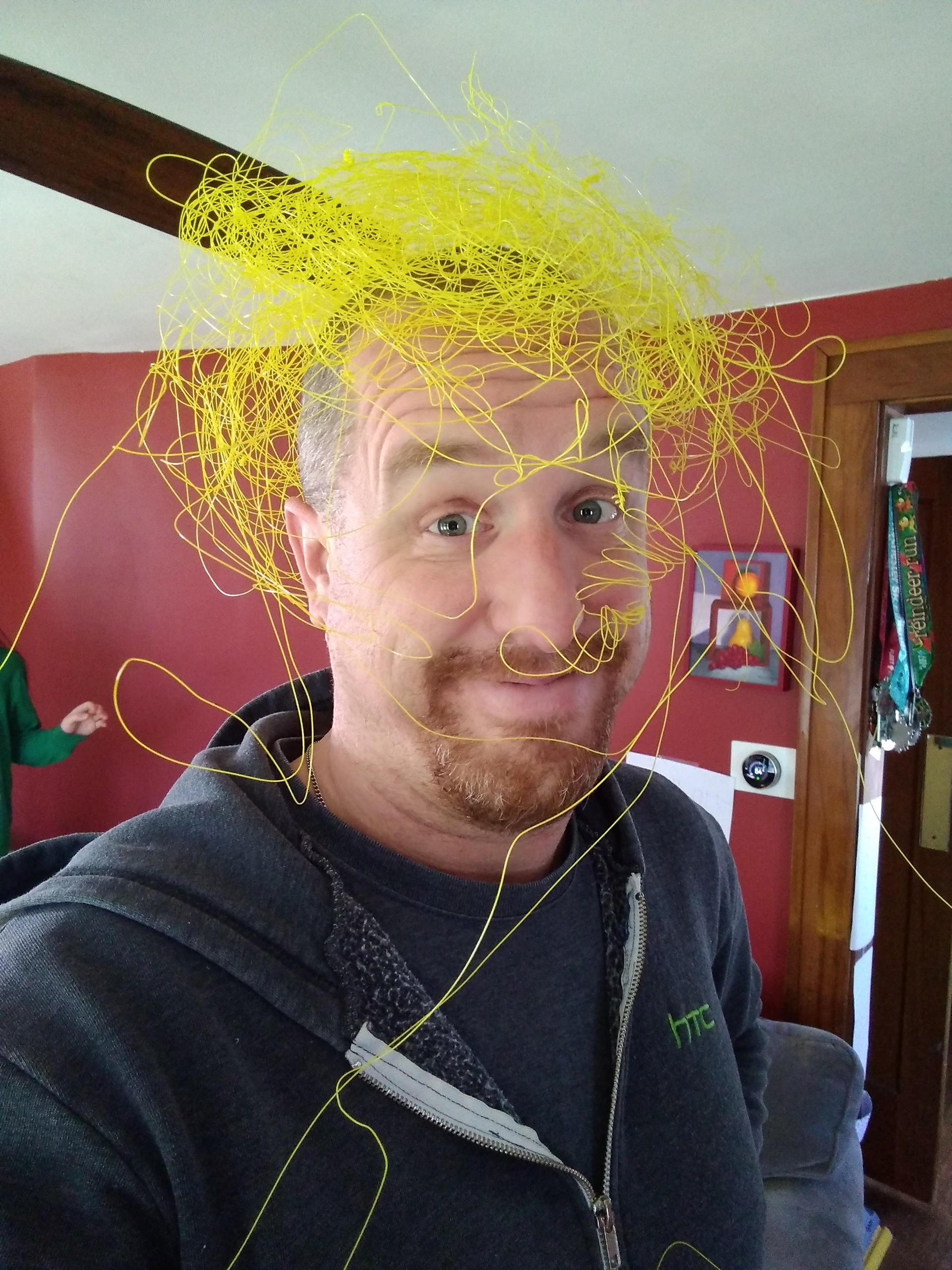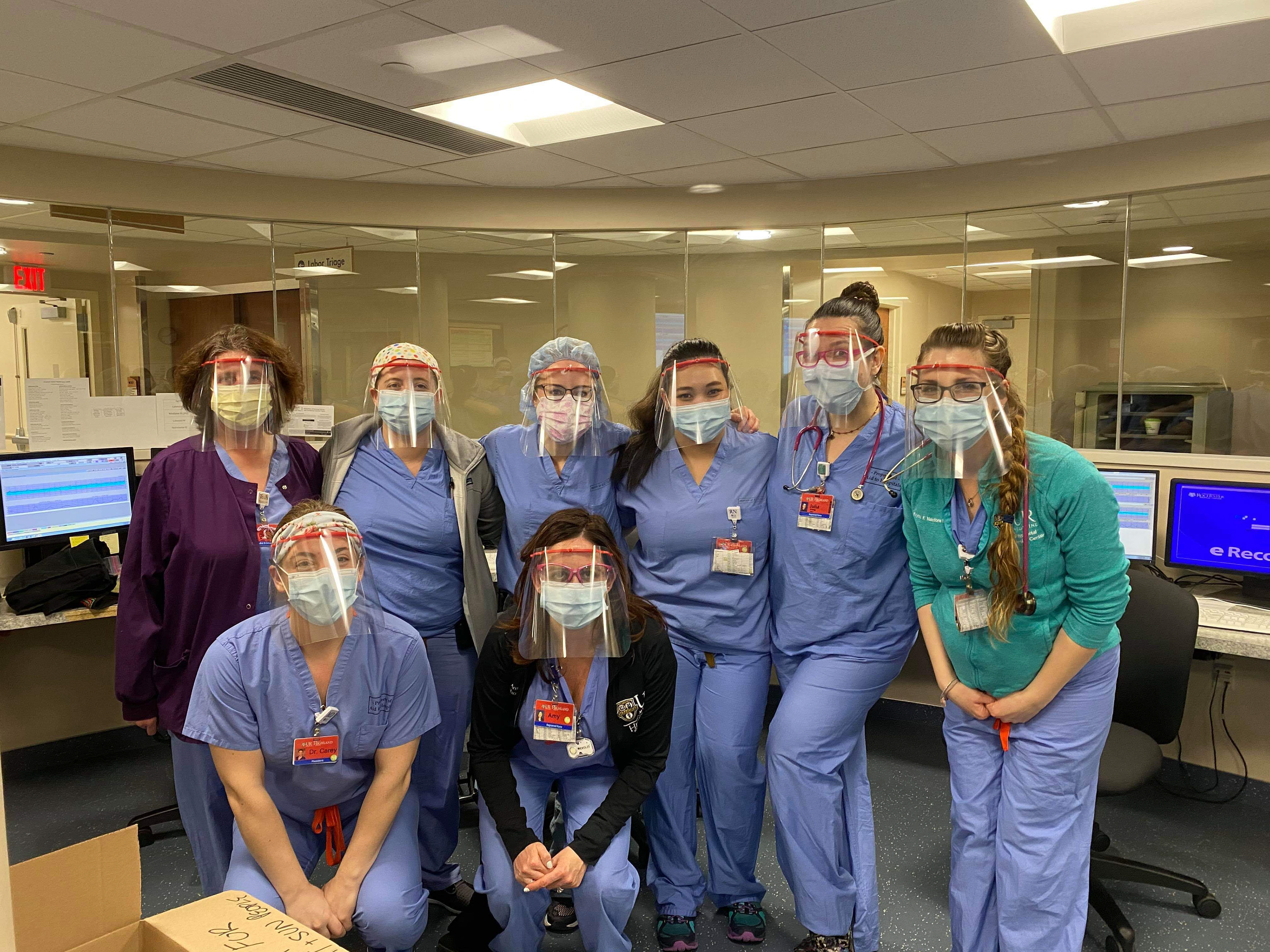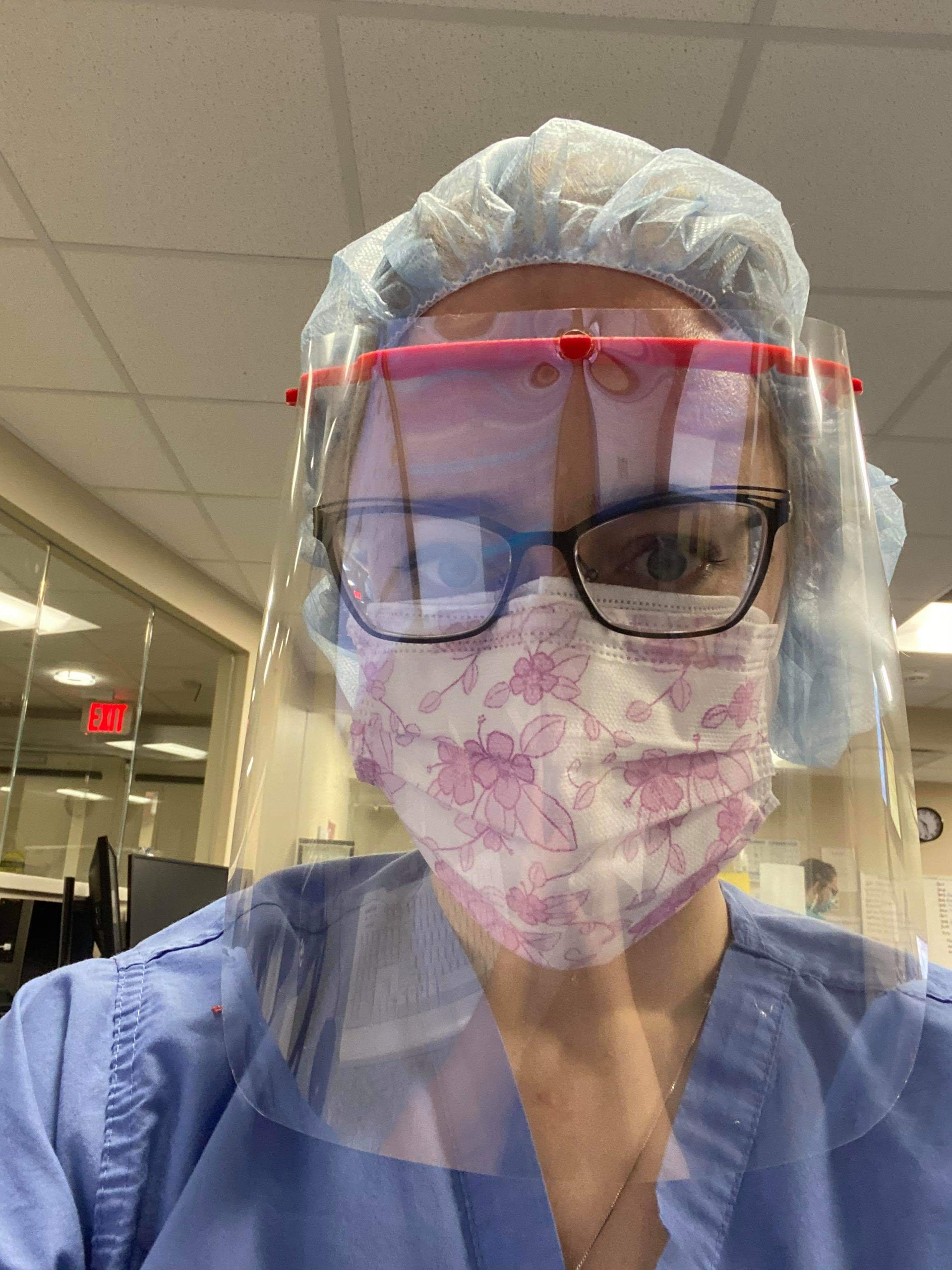 SOCIAL JUSTICE ACTIVIST
I participated in supporting our black and brown community by attending marches and protests against the way the police have been mistreating them. I created a chalk mural after the death of Daniel Prude on his birthday.