The Character Mosaic Project grew out of the need for a more diverse pool of free character rigs for use in animated films. When searching on the Internet for free character rigs to use in Maya that were non-Caucasian males, what we found was that minorities were severely under represented (see image below). With that void of minority representation, it creates an adverse effect on the number of films and games that are not made with minority characters in them.
In the past our students have taken the Caucasian characters and changed the texture of their skin. The problem is facial features and bone structure, clothing styles, and accessories are not the same for the diversity in culture around the world. Changing the texture on a Caucasian male character ends up usually looking like a Caucasian character with a different skin color. This project aims to change that dynamic 

This project has been slow to get traction.  We hired 2 modelers and two riggers for Emerald and Omar characters.  The models were completed, but the rigs were not to a high level of quality that we wanted. I was able to find a student to create a solid working version of Emerald to download and use for free. She can also be exported into Unreal if that is needed. 
My goal for this project is to be the central hub to create ethnically diverse characters for artists to be able to download for their films.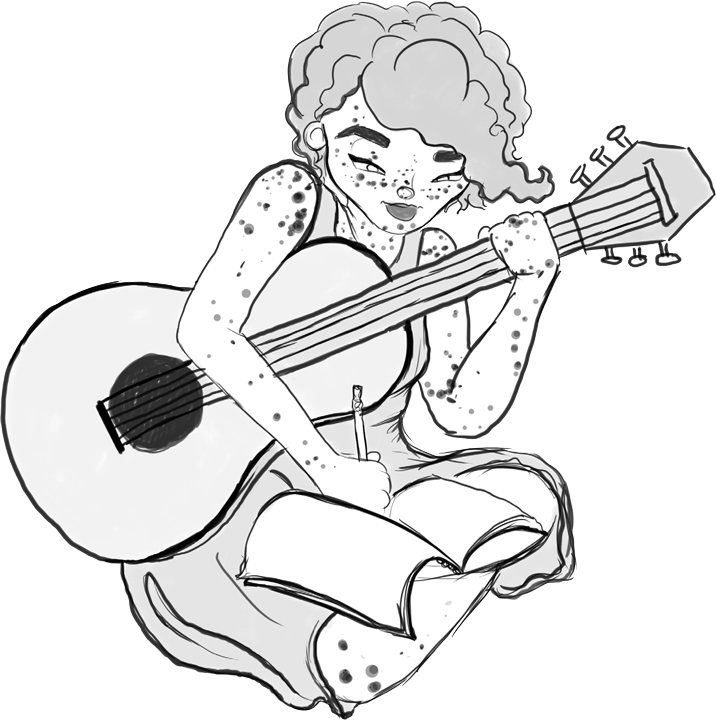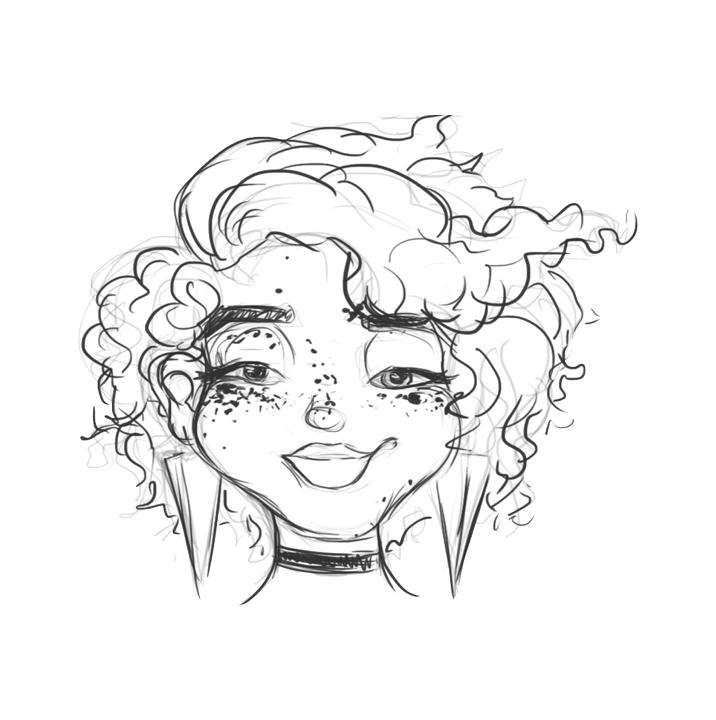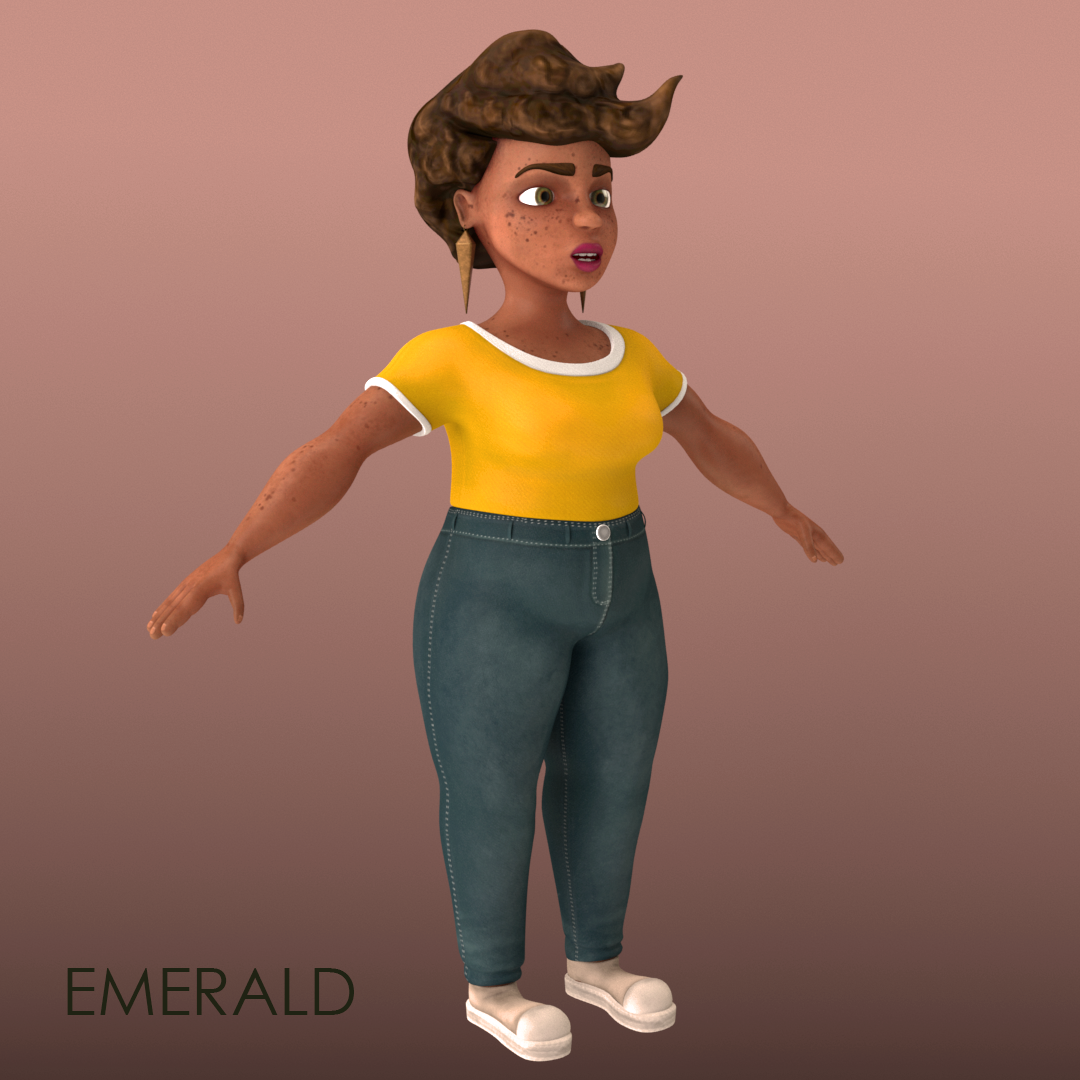 We started with a Google search on "Free Maya character rig." The following images returned for those characters. The two characters circled in red are the only ethnically diverse ones. This help illustrate the severe under representation of people of color within 3D animation.